Commercial Overhead & Rolling Gate Repair and Installation
Commercial Roll Up Door Repair & Installation
Commercial Roll Up Door Repair and installation
Rolling Gate Repair in Philadelphia
Our staff technicians will give you superb Rolling Gate service. We have a team of technicians that are highly trained and licensed to service your residential, commercial door in Philadelphia and New Jersey areas .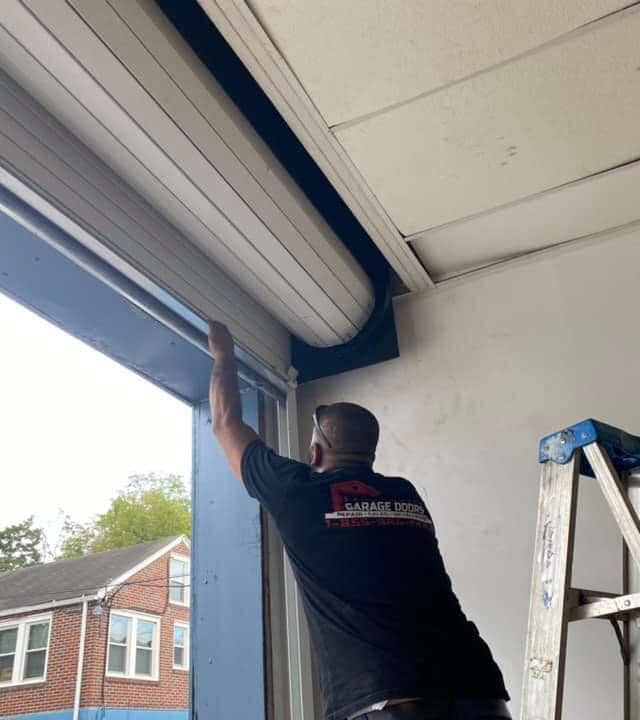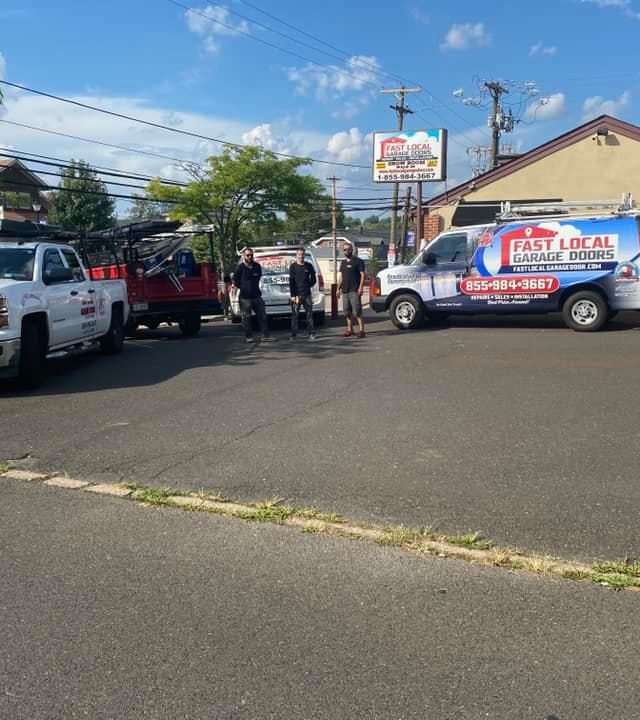 Our team is ready to address you all commercial gate repair needs. Call Us today for free estimate.
Commercial Doors & Overhead Industrial Doors by Fast Local Rolling Gate
We take our work extremely seriously and strive for perfection each time. Customer satisfaction is our primary goal and we do not rest until you are completely happy with what we delivered. We regularly evaluate the customer feedback to figure out areas for improvement and develop a plan to integrate those changes for future projects. Our punctual and prompt responses to client requests are the primary reason for our ever growing, returning customer base.
 We are continuously expanding our range of services to provide end to end solutions, , Choosing Fast Local will ensure best in class security for your home and office and durable and long-lasting Service.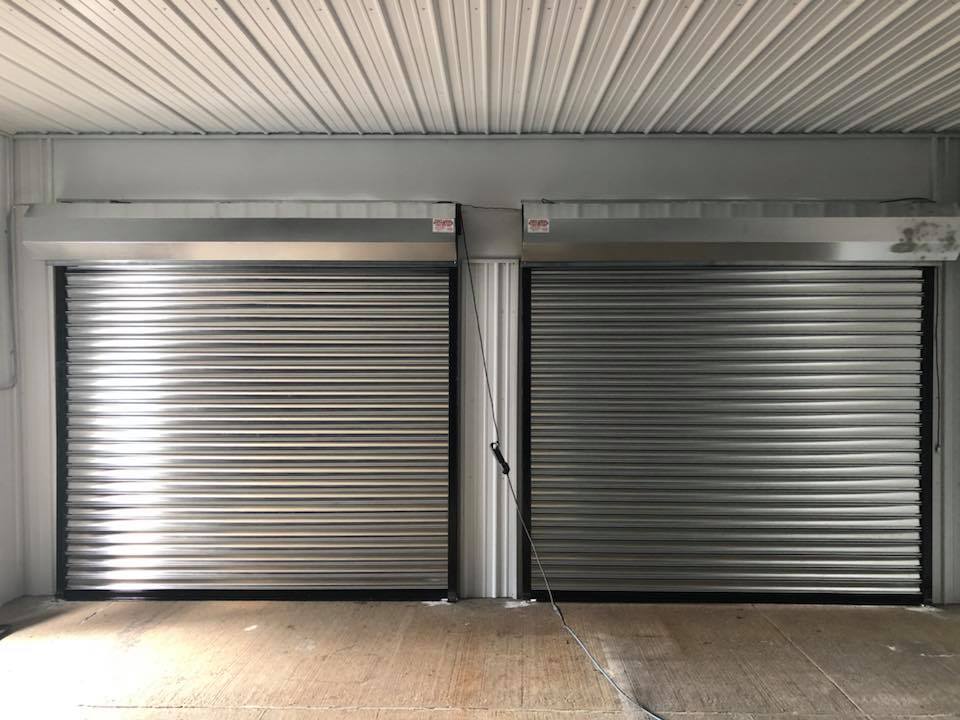 Rolling Steel Gates Repair
Rolling Gate Or Garage Door Roll-up Gate is Stuck, Our services of Rolling Gate Repair & Replacement in Philadelphia available 24/7.
Whether you need rolling gate repair or overhead door repair commercial We Service residential and commercial doors gates form insulated or non-insulated slats made of galvanized steel, stainless steel, or aluminum.  
Your business is important to you and to us. You've dedicated your life to building your business, and we're here to protect it. Our team of garage door Installers will work with you to identify the commercial garage door you need. 
We have a dedicated team of technicians that are licensed and insured to carry out all your Commercial doors installations, for both residential and commercial.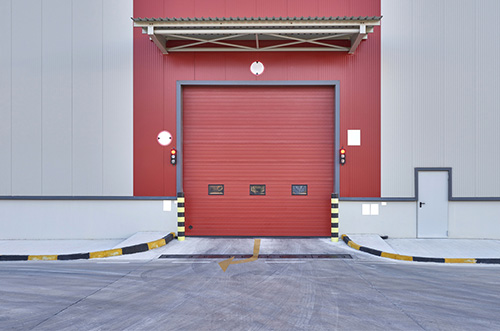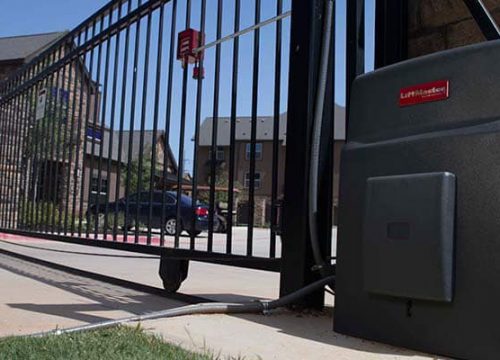 Slide Gates in Philadelphia
If you need a slide gate installation, slide gate repair or slide gate maintenance call us for all your residential slide gate repair or commercial slide gates needs.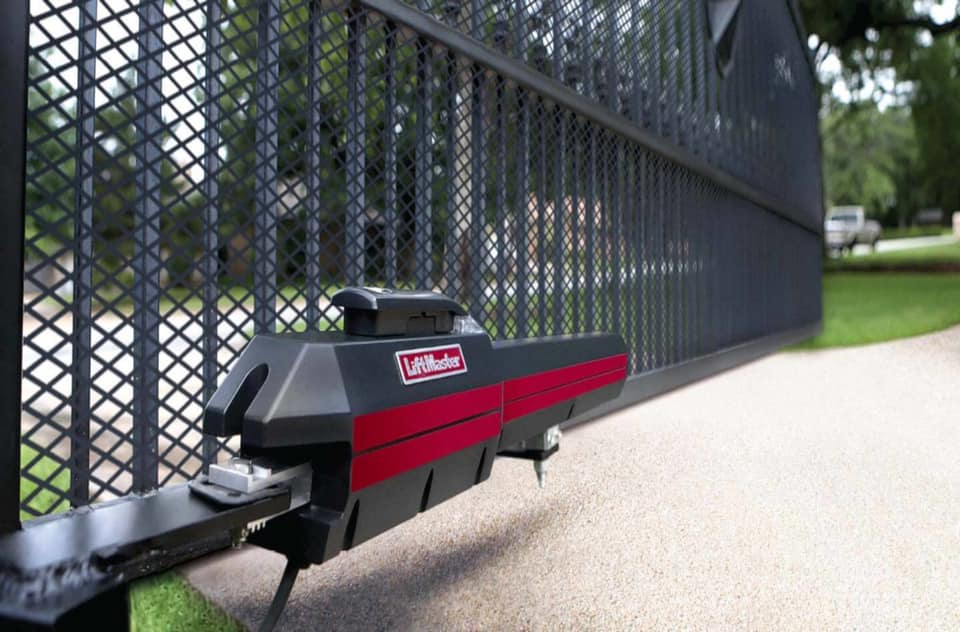 Regardless of whether you are a private home or a business owner,  Driveway Gate provides much-needed security. We are experienced, trained and expert in driveway gate repair and installation. 
What keep your businesses secure and provide protection for your products and allow for a designated area to receive shipments. However, with passing time the wear and tear often result in recurring problems, such as strange noises while opening or closing. The continued usage is bound to cause frequent breakdowns, therefore, it is essential to notice the early symptoms of damage and get your commercial garage door replaced.  Fast Local rolling gate team for advice on the replacement and installation process.
The experts on our team will assess the condition of your door and will advise you on the best way forward, such as installation, repair or replacement. So, don't compromise on the safety of your business that you have worked so hard for when you can thoroughly secure it with a few simple measures. Fast Local Providing Expert Commercial Roll Up Door Repair and Installation in Montgomery County, Lehigh Valley, Philadelphia, and Delaware.